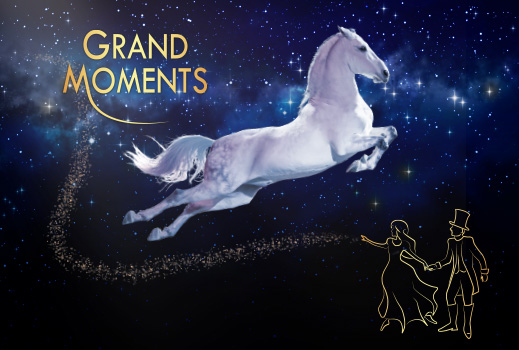 European Tour 2024/2025
CAVALLUNA - Grand Moments
Zurich | Hallenstadion
CAVALLUNA is starting the next season with a new programme, inviting visitors of all ages to let themselves be amazed! Of course, Europe's most popular horse show will once again visit the Hallenstadion in Zurich. Join us between 30. november to 01. december 2024!
MORE ABOUT THE SHOW
Address & Directions
FAQS
Hallenstadion, Wallisellenstrasse 45, 8050 Zurich
When is admission to the hall on site and how long does the performance last?
As a rule, the halls open between one and two hours before the show begins. You can find the admission time for your city on your ticket or ask your ticket provider. After that, the show lasts about two hours, plus a 20-minute intermission.
Can I bring my dog or other pet to the performance?
Animals are generally not allowed.