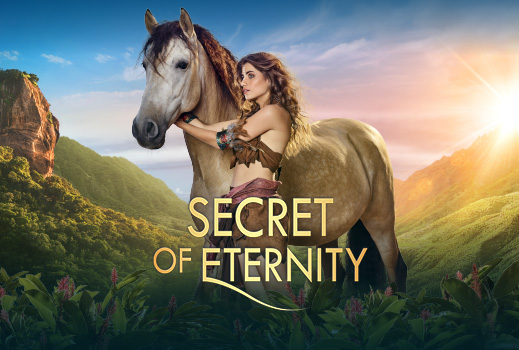 European Tour 2022/2023
CAVALLUNA - Secret of Eternity
Rotterdam | Rotterdam Ahoy
Europe's most popular horse show is finally back after the break due to the pandemic and will once again visit the Rotterdam Ahoy in Rotterdam. From 10. to 11. June 2023, the show at the arena will be inviting visitors from Rotterdam and the surrounding area to dream and be inspired.
MORE ABOUT THE SHOW
Stable tours:
Due to the corona pandemic, the much sought-after stable tours cannot be offered at the moment. You can register for our newsletter at any time so that we can keep you up to date on this and of course many other interesting topics from CAVALLLUNA.
€0,60 p/m
Mo. - Do.:
09.00 - 20.00 Uhr
Sa. - So.:
10.00 - 16.00 Uhr
+-
Address & Directions
FAQS
Rotterdam Ahoy, Ahoyweg 10, 3084 Rotterdam
When is admission to the hall on site and how long does the performance last?
As a rule, the halls open between one and two hours before the show begins. You can find the admission time for your city on your ticket or ask your ticket provider. After that, the show lasts about two hours, plus a 20-minute intermission.
Can I bring my dog or other pet to the performance?
Animals are generally not allowed.