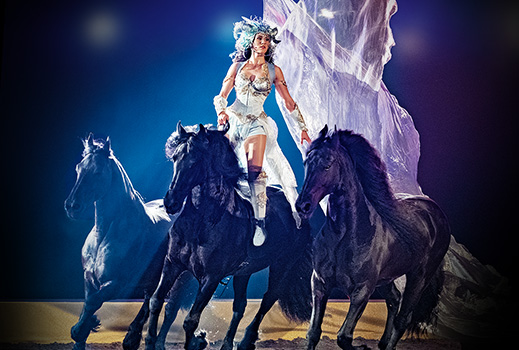 European Tour 2023/2024
CAVALLUNA – the new show
Helsinki | Helsingin Jäähalli

Dear CAVALLUNA fans,
we would very much like to come back to Finland and perform in Helsinki in the 2023/24 tour and are currently looking for a suitable date for our show. Please visit this page again soon.
You are also welcome to connect with us via SocialMedia. We will also announce the new dates on our channels as soon as they become available.

We look forward to seeing you soon at our CAVALLUNA show in Helsinki!
Your CAVALLUNA Team